Welcome
Tuesday-Friday 11-6
Saturday 11-5
Closed Sundays & Mondays



Hello and welcome to Stockyard Express where the bull stays in the barn and the train rolls down the track! We are your number one place for O-Gauge trains especially if you collect models by MTH Electric Trains. Not only are we an authorized dealer for MTH we are also an authorized service center for anything made by MTH. Here on our website you can view our in stock lists of products from MTH, Lionel, Weaver, and Atlas O. You can also keep up with the latest news, trivia, and events going on in the railfan world.
Please note that we are 99.9% O-Gauge we do not carry any HO, N, Z, or G gauge products

MTH 2015 Ready-to-Run Catalog Released!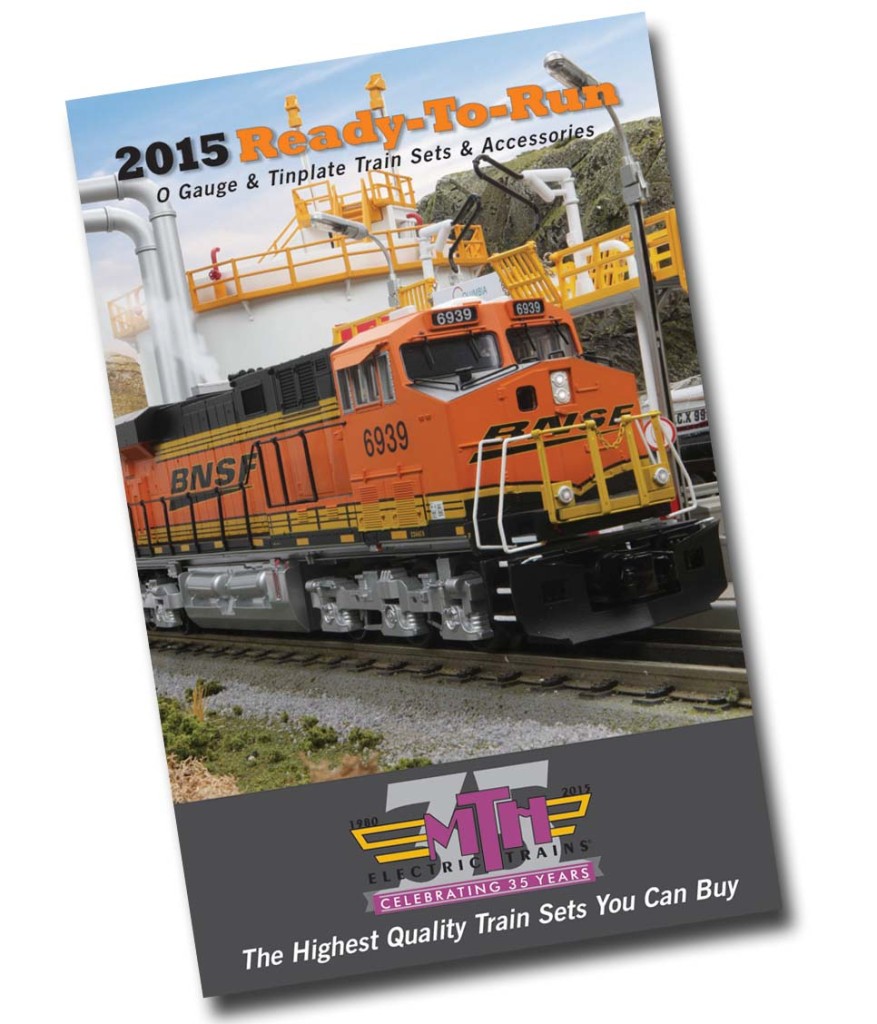 MTH Premier Wheeling & Lake Erie Berkshire



Stockyard Express LLC is currently working on getting an MTH Premier Line Wheeling & Lake Erie K-Class 2-8-4 Berkshire made but we need your help! We need to fill enough orders before we give the okay to start production. The engines will be nearly identical to the Premier Nickel Plate Road Berkshires coming in the MTH 2015 Volume 1 catalog. Differences will be in the lettering, numbering and they will have Boxpok instead of spoke style drive wheels.
Call us, email or visit us to order one today!