Special Runs
Theyre Here!

Custom Run Flats w/PUPs – A Stockyard Express Exclusive!

NKP Flat w/Sears PUP trailers – Sold out but taking orders for another batch
with 2 new numbers.


NKP Flat w/Western Auto PUP trailers – 20-95409,20-95410
2 Road #s –

$79.95 each


NKP Bay Window Caboose – Only at Stockyard Express! –
20-91678.
The Nickel  Plate Road decorated only one caboose as shown
using this paint scheme, it was numbered 401! –
$74.95 each



Only At Stockyard Express!!
Lewis Farms & Stockyard Express  Commemorative Reefer!!
This was made for the now cancelled 10th Anniversary Open House
Call or stop in to get yours!!!


2 Road #s

20-94297 & 20-94298

– $64.95 each



Estimated Arrival Fall 2020 – Only Available From Stockyard Express! Custom Run MTH RailKing Operating Water Tower – U.S. Army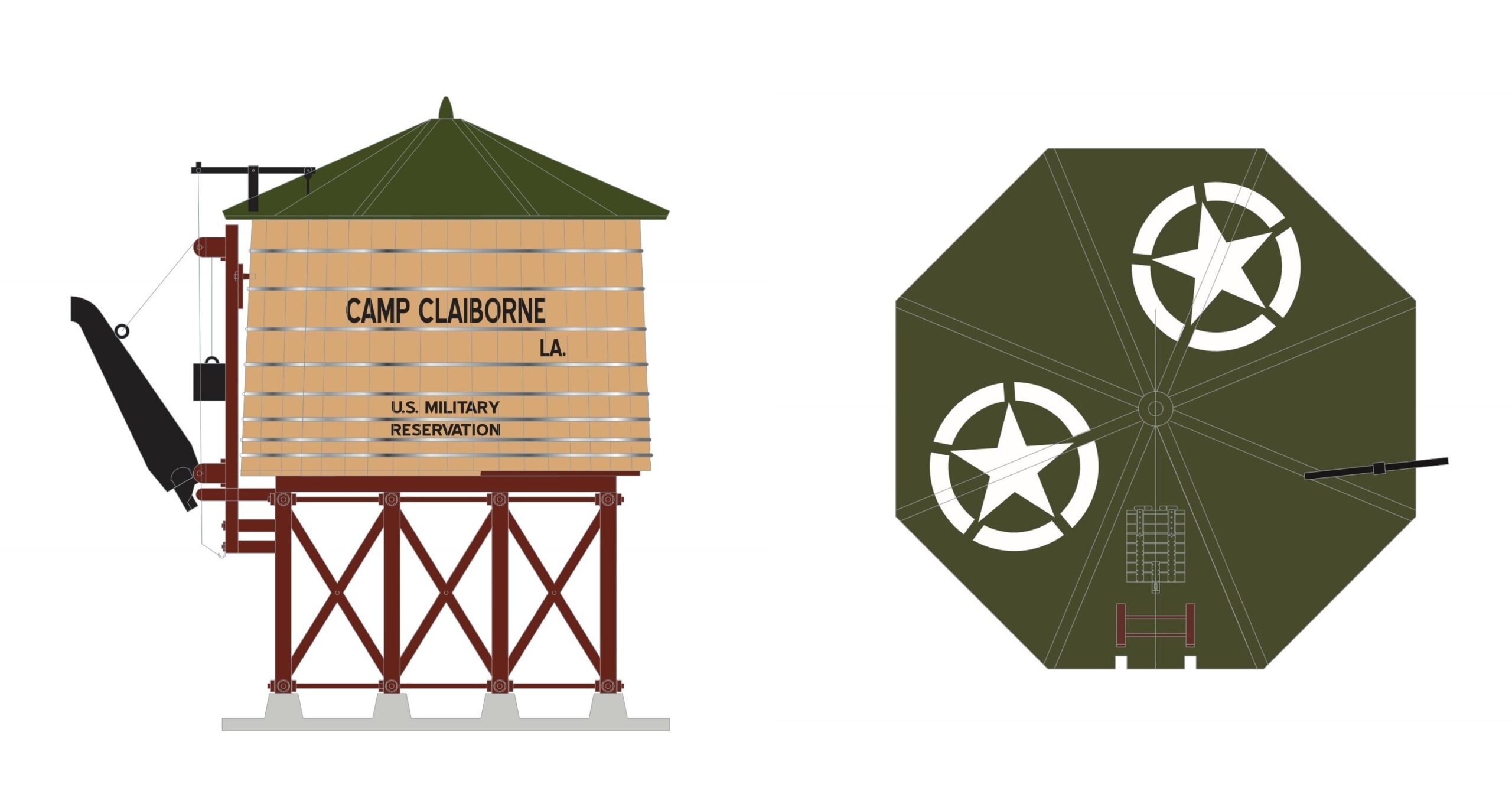 A great addition to your layout if you run an Army train! The U.S. Army trained recruits at Camp Claiborne to operate trains for all theaters of operation during WWII!
Limited quantities – preorder yours today ! –

$149.95