2022 Is Our 42nd Year Selling O Gauge Trains !!
We will be closed indefinitely until further notice due to Clyde having a hip replacement. Things are going well . We will continue to accept phone calls & emails & try to accommodate our customers.Thanks for your understanding.

30-90626 – Stockyard Express Custom Run Camp Claiborne Hospital !!!

Col. Clyde Lewis MD  Commanding

– $79.95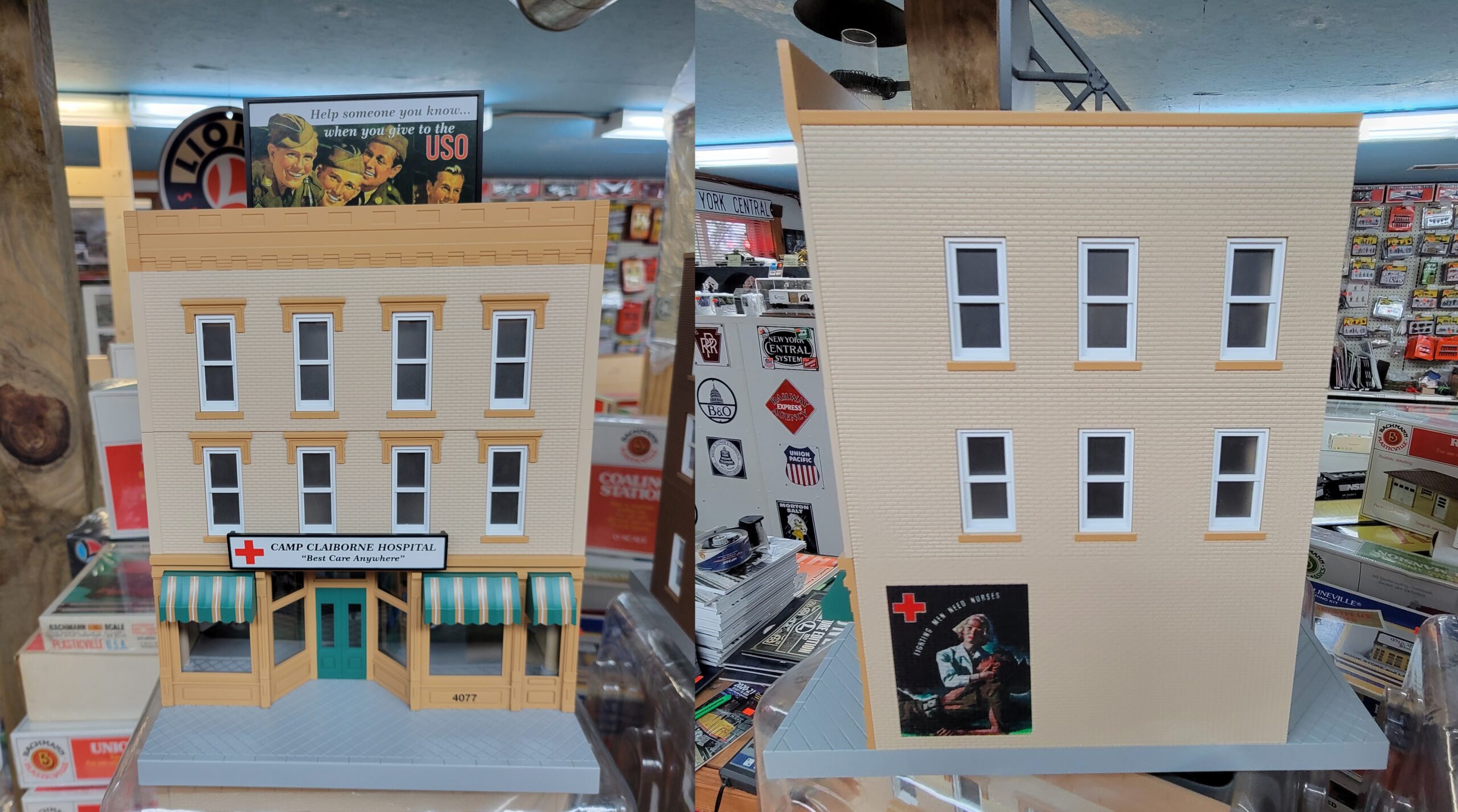 M.T.H. Z-4000 Price Change And Order Deadline!!!
June 16, 2021 – M.T.H. Electric Trains will be reintroducing the Z-4000 for release in late 2021 at a higher MSRP that reflects significant manufacturing component price increases incurred this year. All previous unfulfilled orders for the Z-4000 promoted in the 2020 catalogs are canceled and can not be honored. These price increases are completely out of M.T.H.'s control and are the direct result of global supply and demand dynamics that have had crushing effects on virtually every industry as the world economy rebounds from the global pandemic.
The new MSRP for the Z-4000 is $649.95. While higher than the previous MSRP, the Z-4000 still carries the most value per watt than any other AC Output transformer in the market and is still considerably less than comparable models from other manufacturers. The Z-4000 has consistently been M.T.H.'s best-selling item, year in and year out, and model railroaders have come to rely on its consistent performance and reliability for nearly a quarter of a century.
The 2021 release will be the last year the Z-4000 will be produced in its current form as the microprocessor used to control the unit's power output will no longer be produced by electronic component manufacturers. While a replacement microprocessor hasn't yet been selected, when a new one is defined, the transformer will have to go through product safety testing and will likely be promoted as a completely different model. Such a model could be a year or two in the future, making this last run of Z-4000 transformers the best chance to obtain this legendary AC transformer before they're all gone.
The order deadline for dealers to submit pre-orders for the last production of Z-4000 transformers is June 30, 2021.
*****

Check Out the Updated Special Runs Page 

*****
Taking Pre-Orders On Just Announced Atlas Premier 70′ Passenger Cars- Go To Products/Atlas O Menu To View And Get Pricing!
Check Out Our Special Announcement Custom Runs In the News Section !!!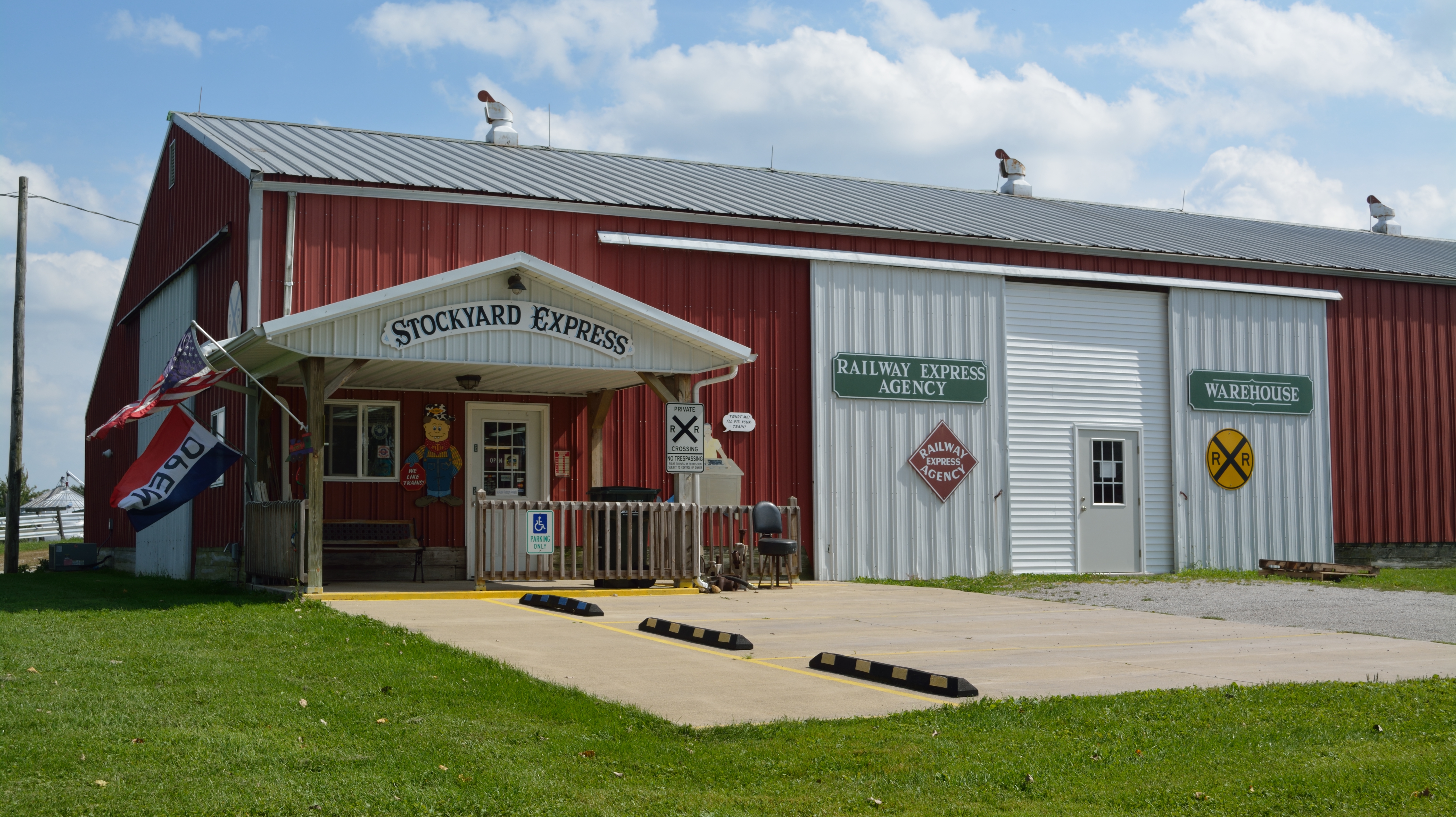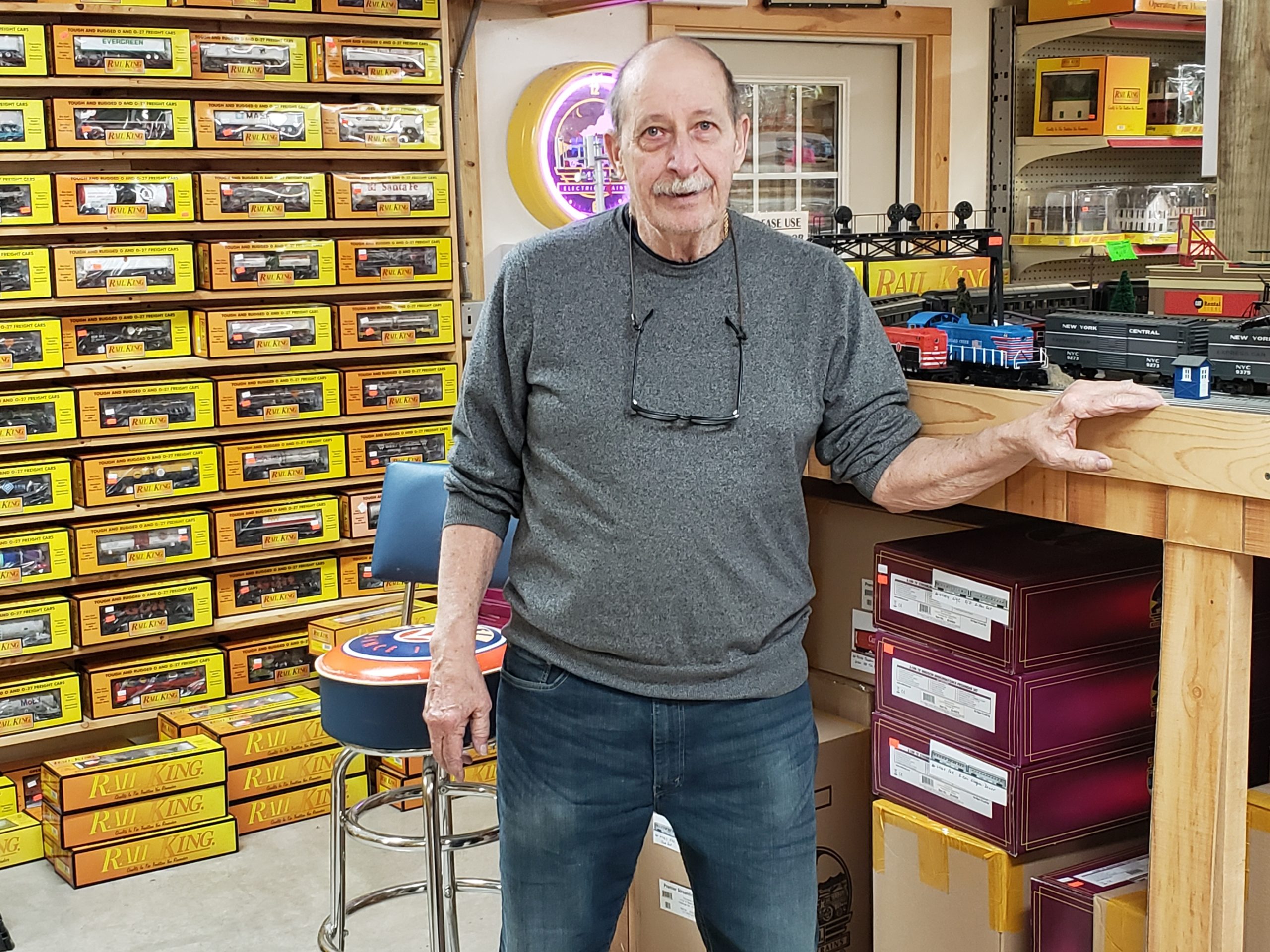 "If you are looking for trains, come to Stockyard Express"
We are opening for business under the following guidelines :
– Our hours are Tuesday-Saturday 11AM – 5PM . Closed Sunday & Monday.
– We require you to wear a mask inside the store & maintain social distancing.
As always, we are happy to take phone orders/answer any questions /receive emails and ship your order.
We thank you  for your understanding.
***********************************************************************************************************************
Tuesday – Thursday 11 – 5
Friday 11 – 5

Saturday 11 – 5
Sundays and Mondays Closed
Hello and welcome to Stockyard Express where the bull stays in the barn and the train rolls down the track! We are your number one place for O-Gauge trains especially if you collect models by MTH Electric Trains. Not only are we an authorized dealer for MTH we are also an

MTH Authorized Service Center.

Here on our website you can view our in stock lists of products from MTH, Lionel and Atlas O. You can also keep up with the latest news, trivia, and events going on in the railfan world.
Please note that we are 99.9% O-Gauge we do not carry any HO, N, Z, or G gauge products

We carry a full line of MTH RealTrax, MTH ScaleTrax, Lionel FasTrack, and Lionel Tubular Track!
Prices and availability are subject to change without notice.