2022 Is Our 42nd Year Selling O Gauge Trains !!
If you want to know what MTH is up to and stay current, click on this link to sign up for the MTH email newsletter. That way you will receive all the latest MTH offerings and special announcements.
October 29, 2022 – Stockyard Express is pleased to announce an

extremely limited

number of custom MTH Premier 4-6-4 Hudsons in the Toronto Hamilton & Buffalo scheme are being produced ! More details in the News feed coming soon!!!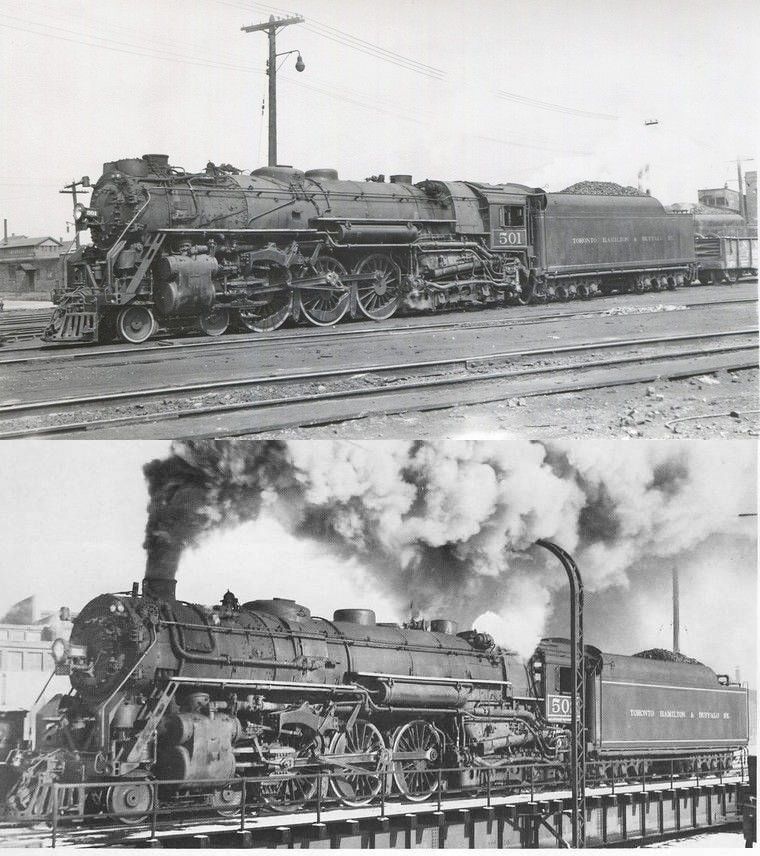 WE ARE BACK TO REGULAR STORE HOURS !!!!
Beginning September 16th we will back to regular store hours Tuesday-Saturday 11AM – 5PM.

30-90626 – Stockyard Express Custom Run Camp Claiborne Hospital !!!

Col. Clyde Lewis MD  Commanding

– $79.95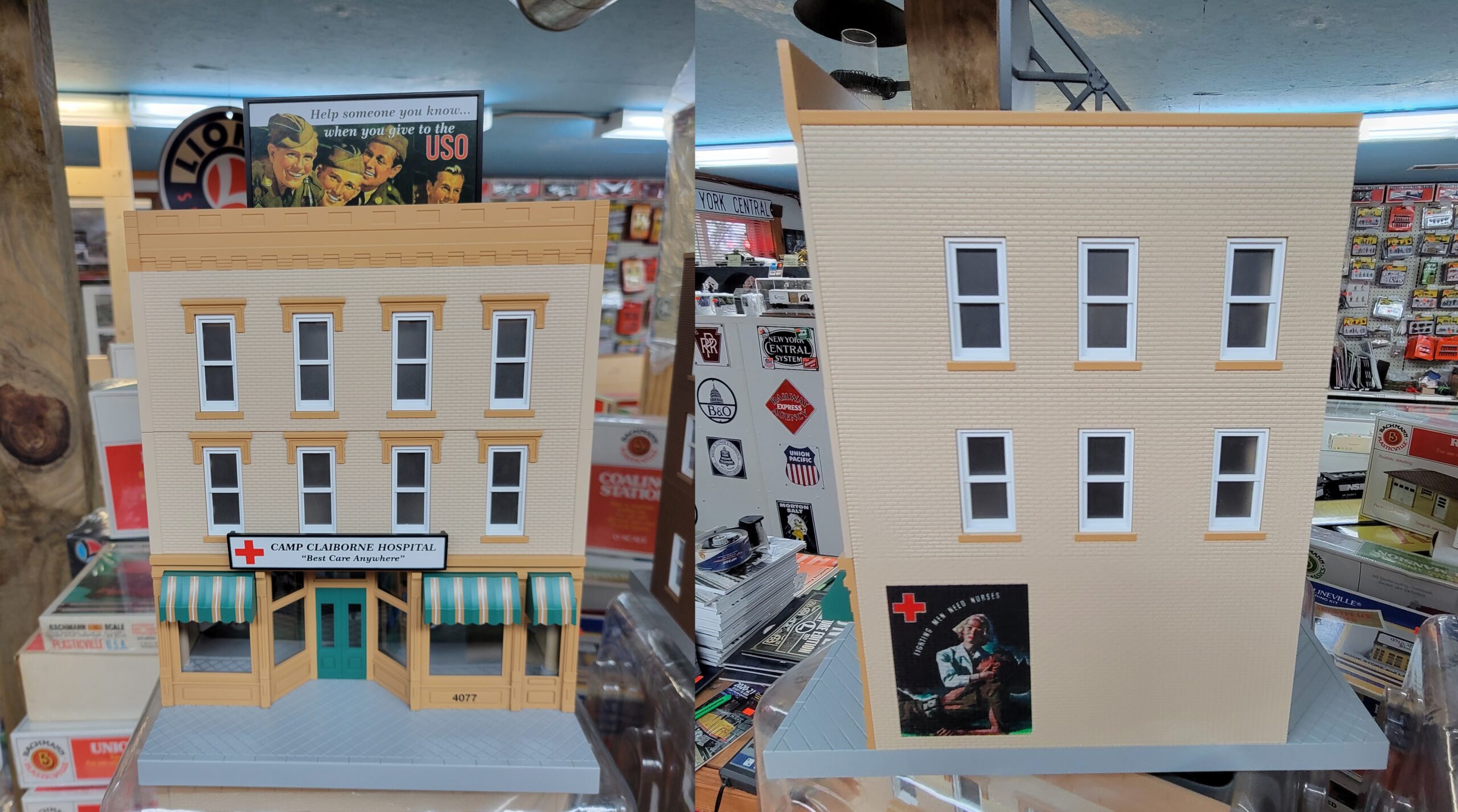 Check Out Our Special Announcement Custom Runs In the News Section !!!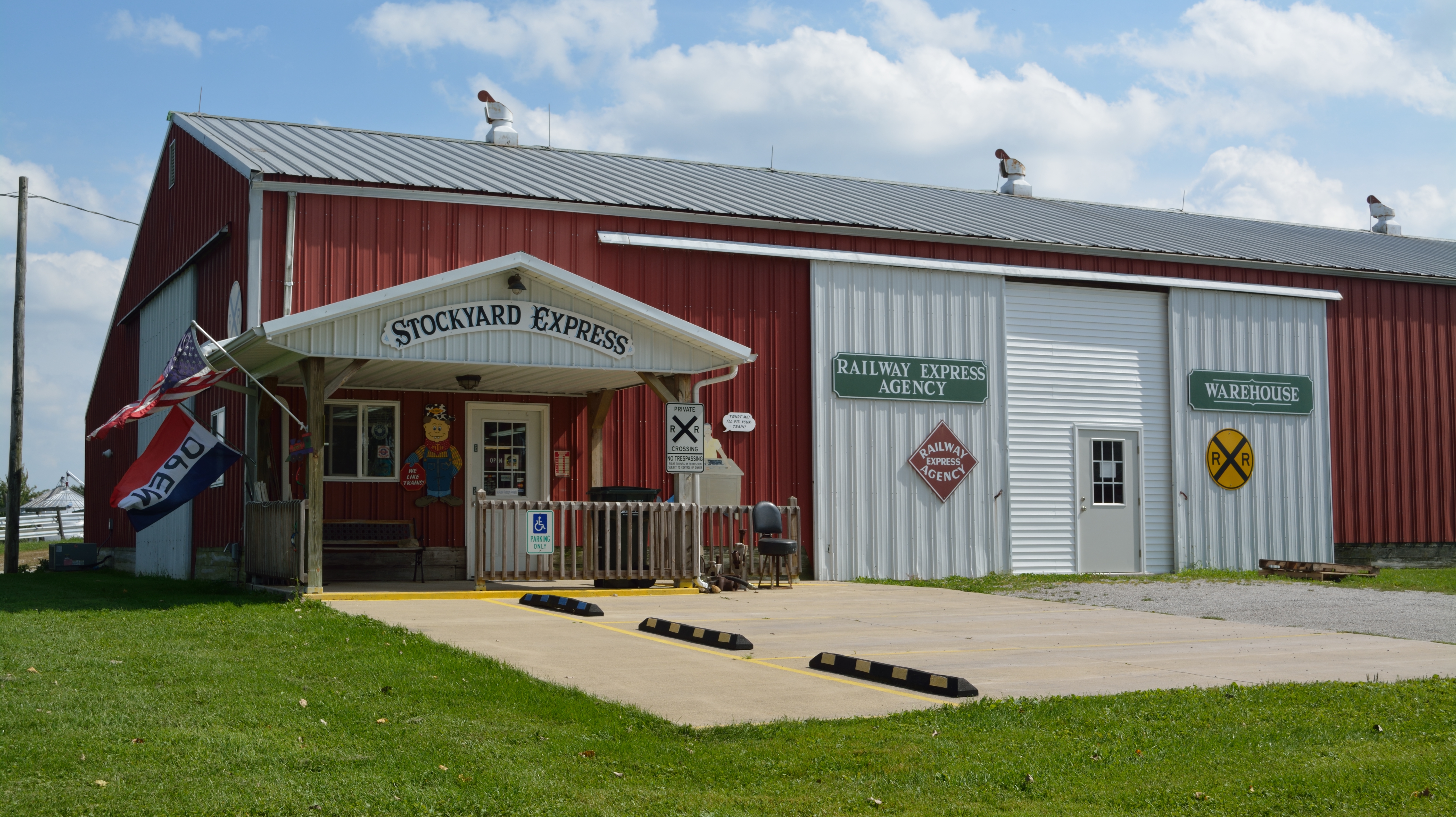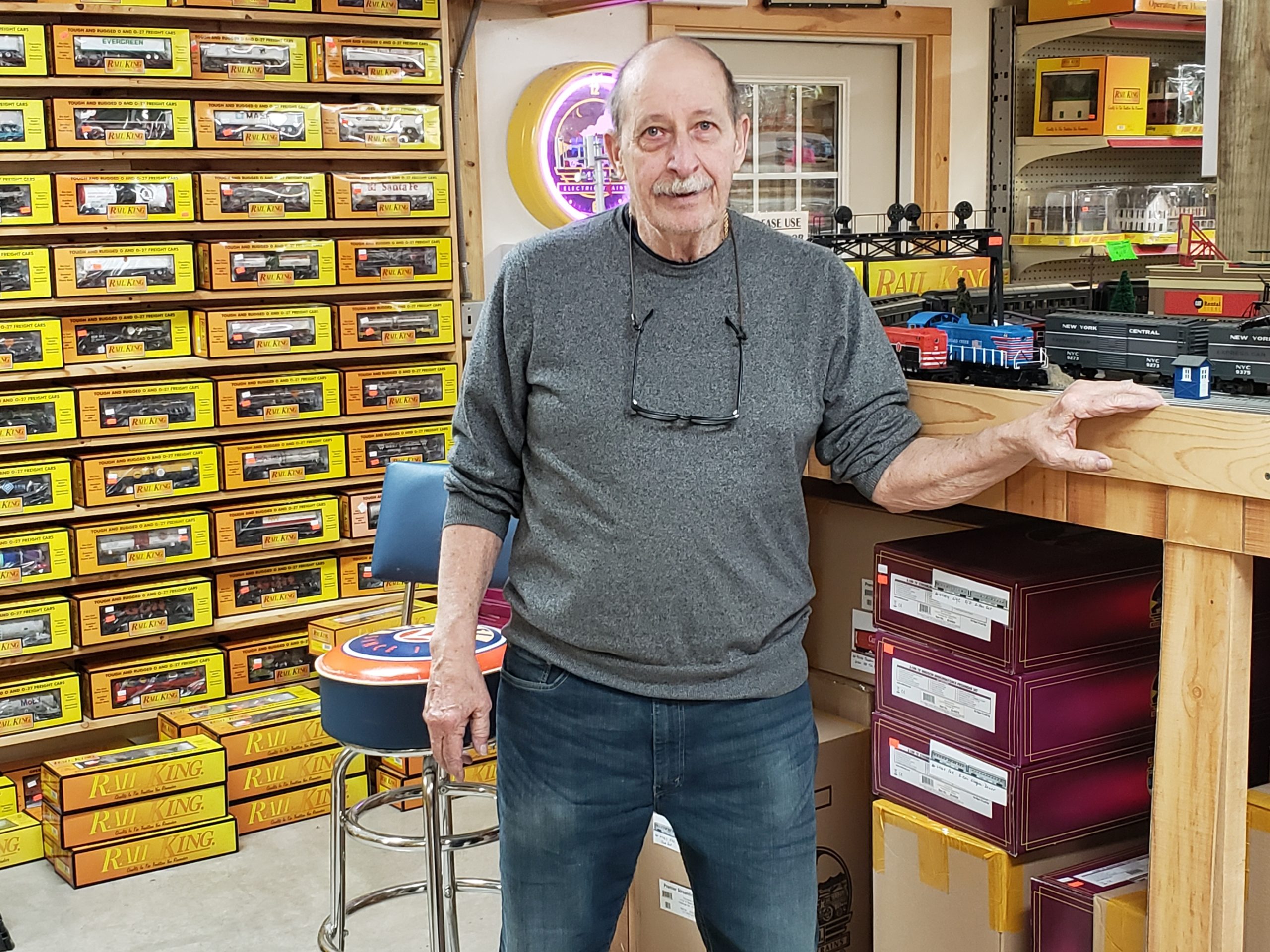 "If you are looking for trains, come to Stockyard Express"
We are opening for business under the following guidelines :
– Our hours are Tuesday-Saturday 11AM – 5PM . Closed Sunday & Monday.
– We require you to wear a mask inside the store & maintain social distancing.
As always, we are happy to take phone orders/answer any questions /receive emails and ship your order.
We thank you  for your understanding.
***********************************************************************************************************************
Tuesday – Thursday 11 – 5
Friday 11 – 5

Saturday 11 – 5
Sundays and Mondays Closed
Hello and welcome to Stockyard Express where the bull stays in the barn and the train rolls down the track! We are your number one place for O-Gauge trains especially if you collect models by MTH Electric Trains. Not only are we an authorized dealer for MTH we are also an

MTH Authorized Service Center.

Here on our website you can view our in stock lists of products from MTH, Lionel and Atlas O. You can also keep up with the latest news, trivia, and events going on in the railfan world.
Please note that we are 99.9% O-Gauge we do not carry any HO, N, Z, or G gauge products

We carry a full line of MTH RealTrax, MTH ScaleTrax, Lionel FasTrack, and Lionel Tubular Track!
Prices and availability are subject to change without notice.