Stockyard Express Exclusive!  IN STOCK – $549.95 for complete set!
M.T.H. Electric Trains has released a RailKing 4-4-0 Steam Locomotive and complementing passenger cars in Cleveland, Columbus & Cincinnati livery.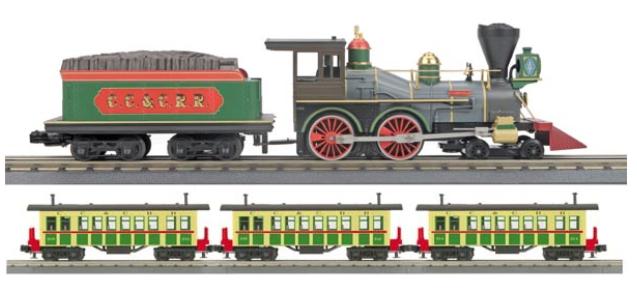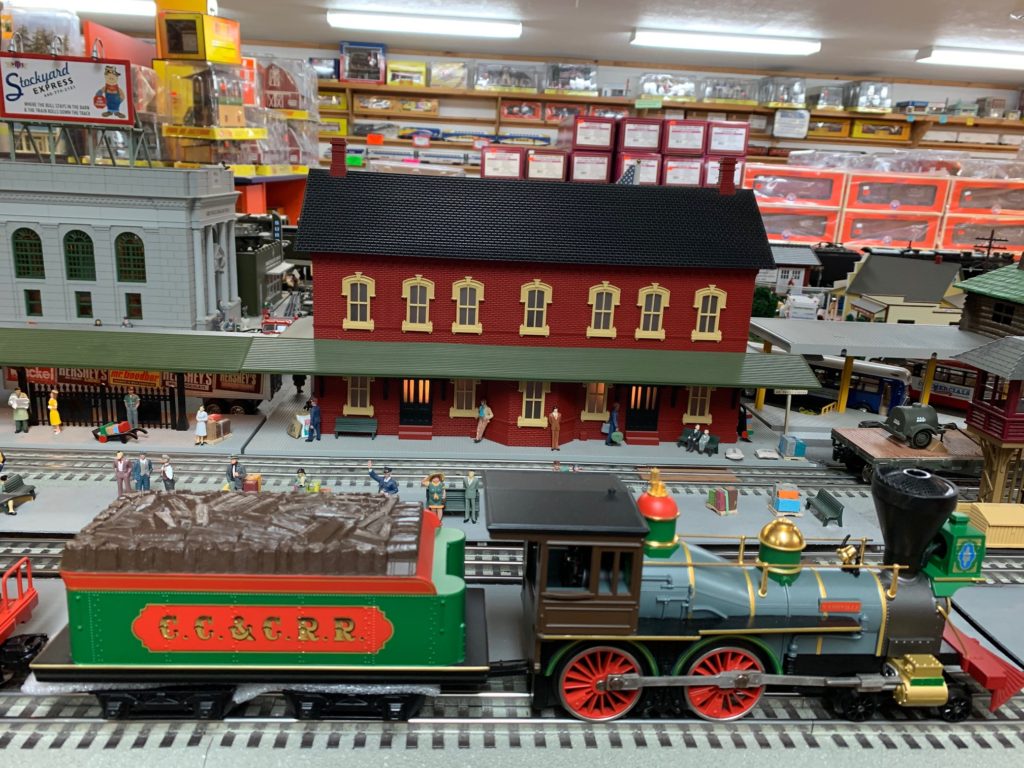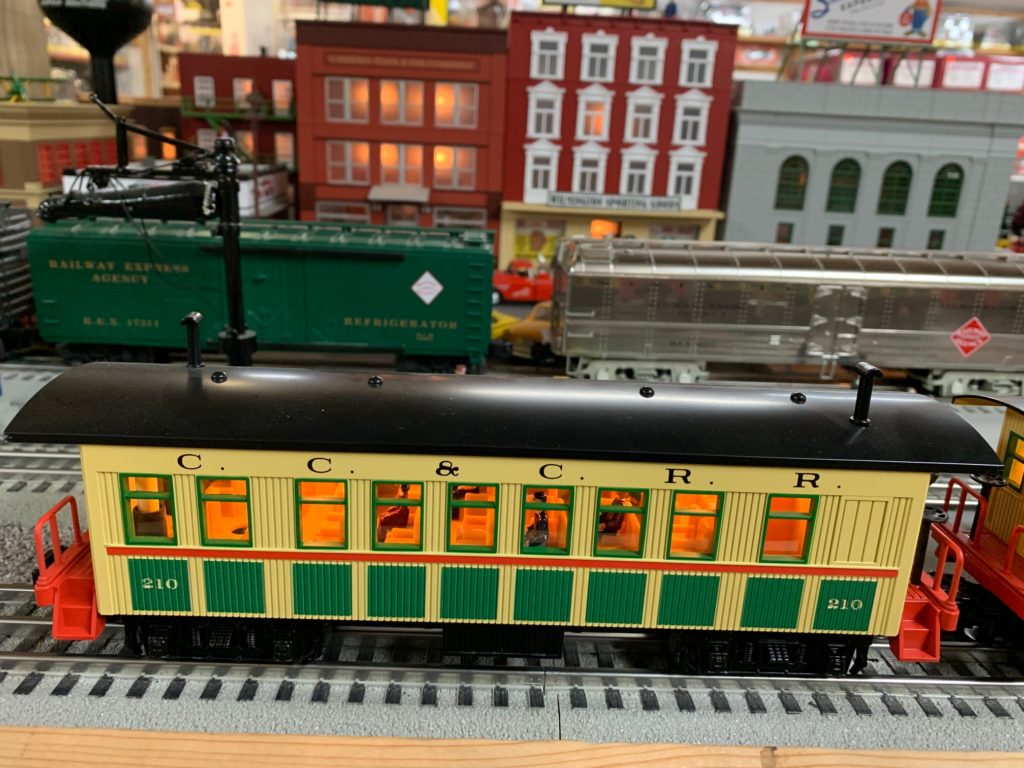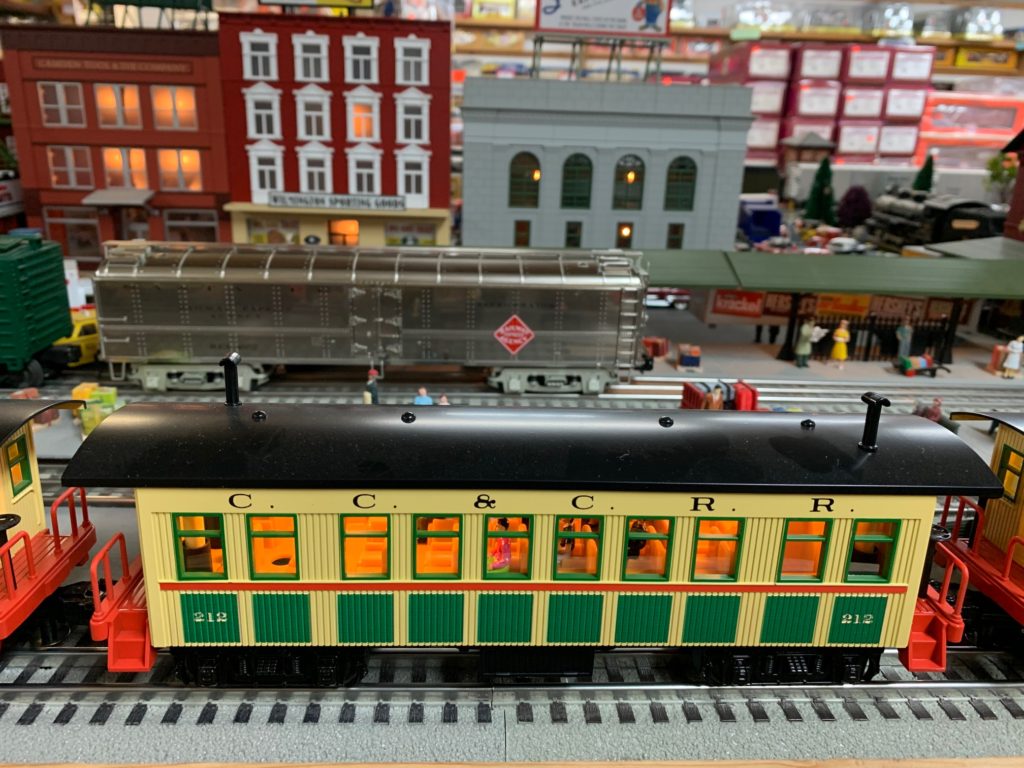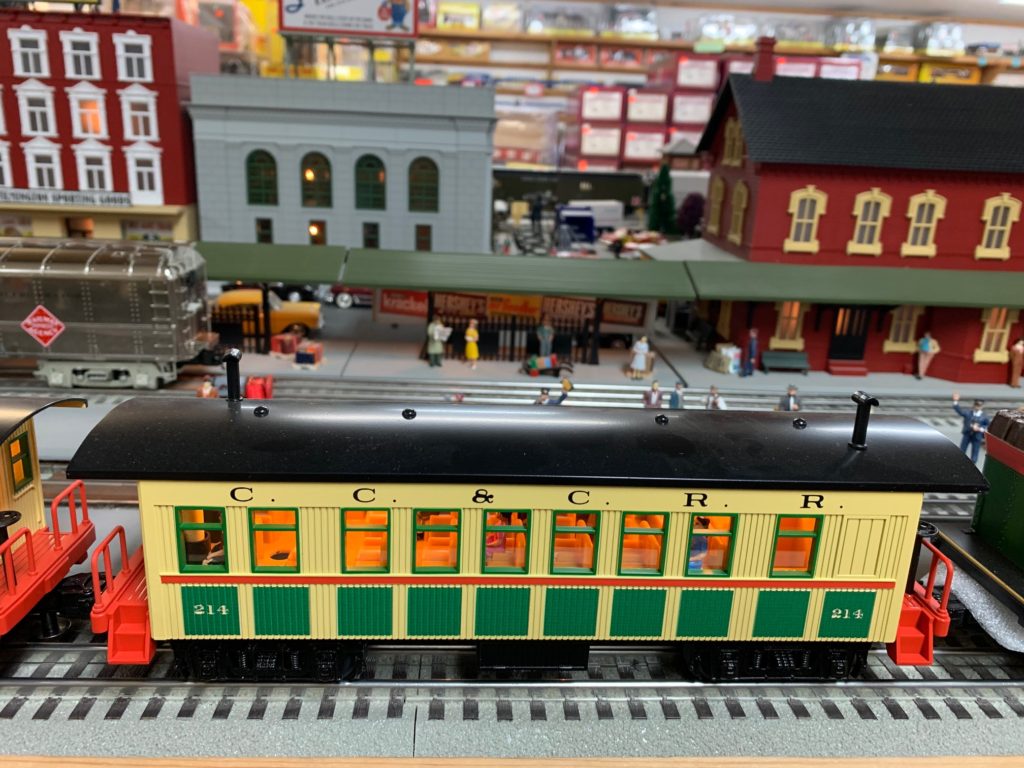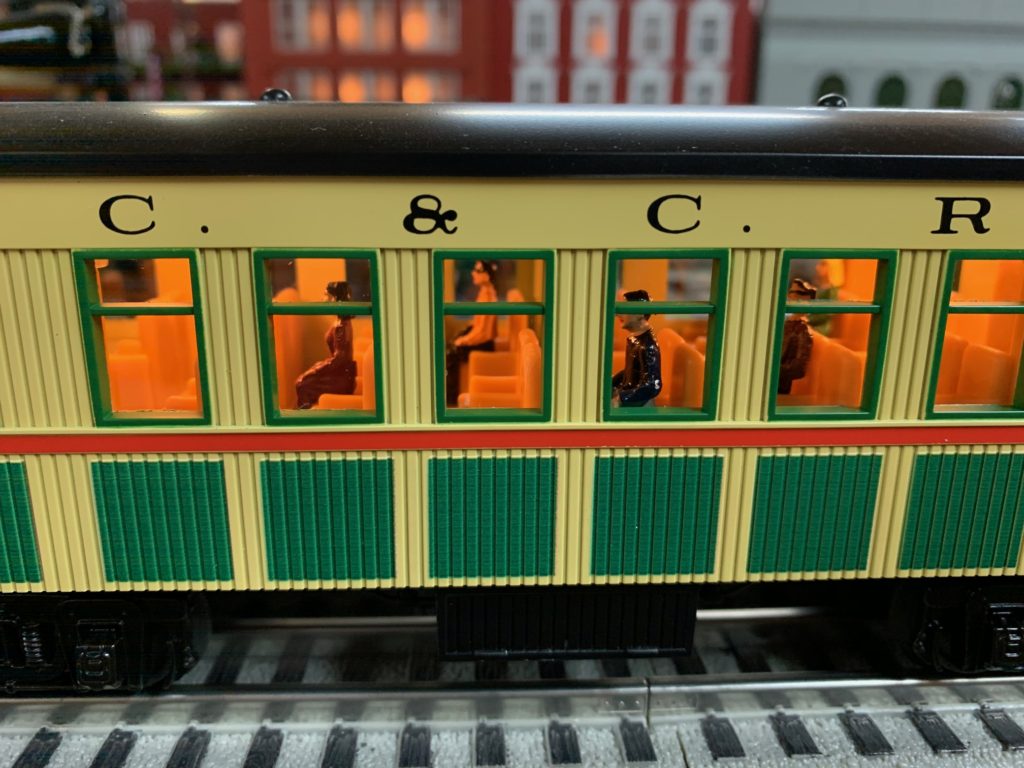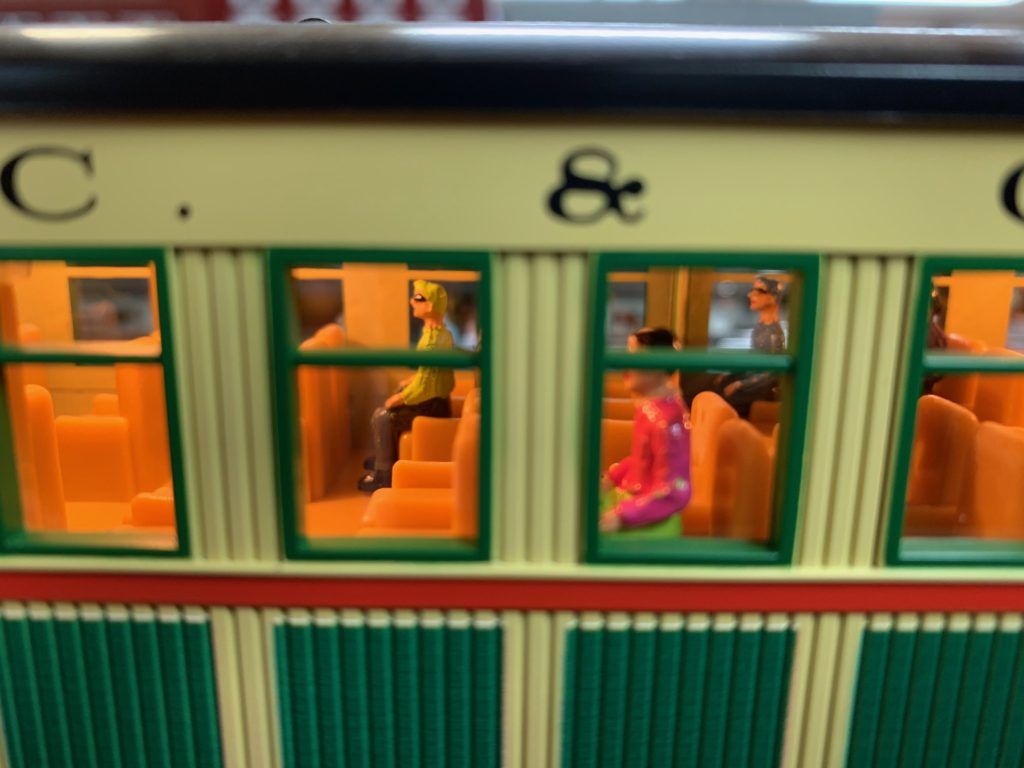 About The 4-4-0 – 4-4-0 Nashville was part of Lincoln funeral train procession from Cleveland to Columbus only – other engines also were used
Following his assassination, the body of Abraham Lincoln embarked on a nearly 1,700-mile journey before he was finally laid to rest in Springfield, Ill. The president lied in repose at two Washington, D.C., locations — first, on April 18th, in the East Room of the White House and then the Capitol rotunda on the 20th. Following a private prayer service for members of his Cabinet, an honor guard took Lincoln's coffin and loaded it onto a special funeral train, led by Cleveland, Columbus & Cincinnati's "Nashville".
More than 10,000 people watched the engine and its nine cars — including the presidential car hastily remade into a hearse — begin its 1,654-mile trip back to Lincoln's hometown. The casket was accompanied by a group of Lincoln relatives and personal friends, as well as a military honor guard made up of luminaries from each branch of the armed forces. The train also contained the body of Lincoln's 11-year-old son, Willie, an 1862 victim of typhoid fever, whose body was disinterred in order to join his father in Springfield.
Item No. 30-1810-1 Cleveland, Columbus & Cincinnati 4-4-0 General Steam Engine w/Proto-Sound 3.0
About The Passenger Set (passenger cars only, there is no Lincoln funeral train car)
RailKing Overton Passenger Cars are the perfect complement for any 19th century or earlier steam-era locomotive. Configured in 3-car coach sets, each features car interior detail, overhead interior lighting, end-of-car diaphragms, and intricate under-car detail. All configurations are mounted atop die-cast metal 4-wheel trucks with operating metal couplers, metal wheels, and metal axles.
Item No. 30-6452 Cleveland, Columbus & Cincinnati