RK Plated El Capitan Custom Run Set
Only available through Stockyard Express – RK Plated El Capitan set – ABA with 4-car plated passenger set + 2 plated add – on cars – coach + full vista dome. We have a limited number of sets available for

$979.95.
Call 440-774-2131 to order yours today !!!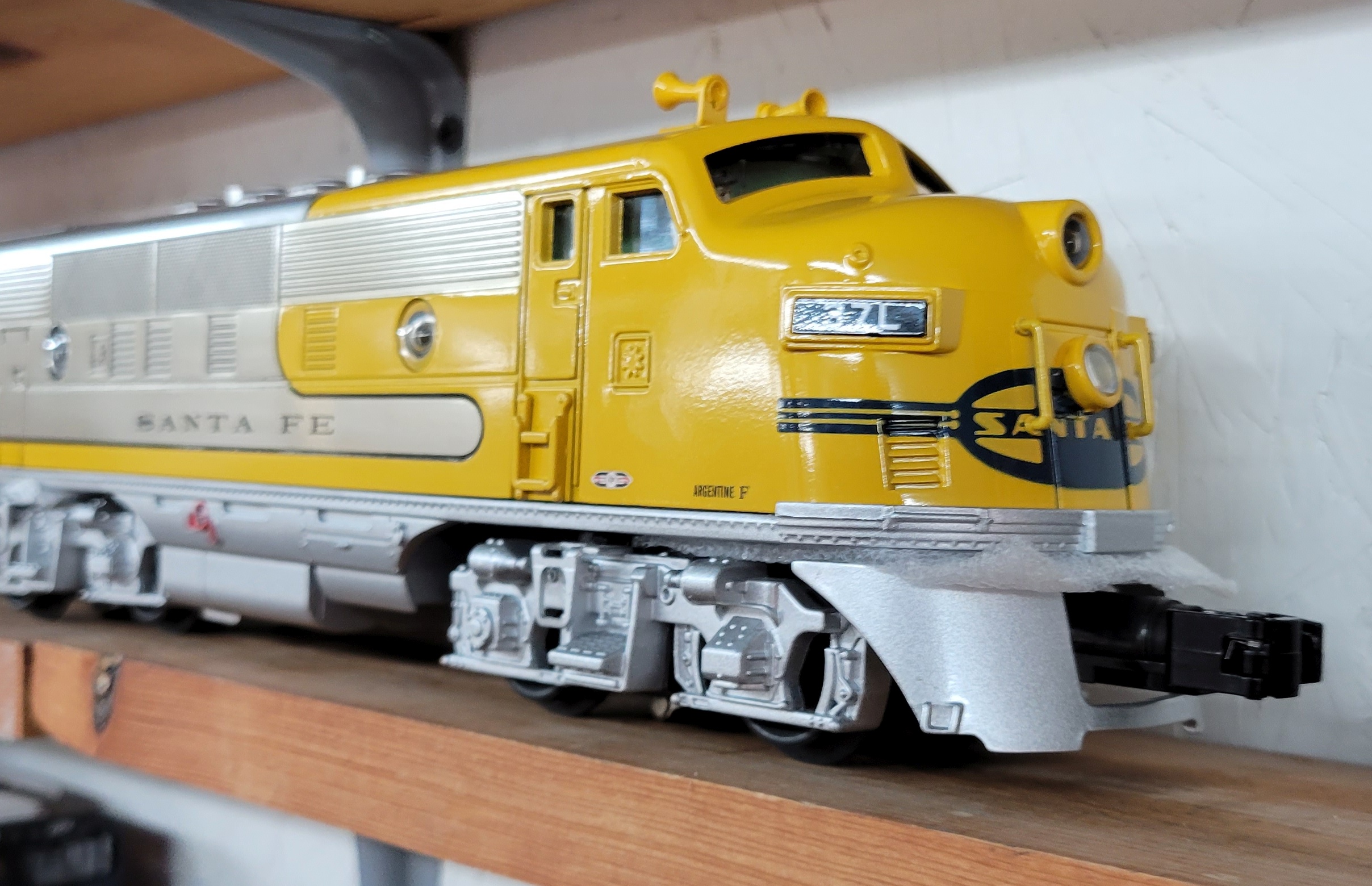 Prices & availability subject to change without notice.